Katalog B2B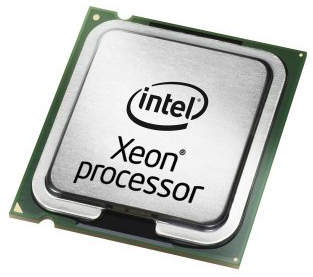 Z Intel® Xeon® procesorjem E5-2600 v3 in Intel® Xeon® E5-1600 v3 družini izdelkov predstavljata srce prilagodljivega, učinkovitega podatkovnega centra, s katerim se vaša organizacija lahko hitro odziva na spreminjajoče se poslovne zahteve, zaščito podatkov pred kibernetskim kriminalom in uspešno racionalizira podatke.
Nov način kako boste razmišljali o podatkovnih centrih

Now designed for compute, storage, and networking to work better together, the latest Intel® Xeon® processor can help you meet today's challenges while laying the groundwork for tomorrow's fully-orchestrated data center.Oblikovan za obdelavo, skladiščenje in povezovanje, se lahko najnovejši Intel® Xeon® procesor spopada z današnjimi izzivi, medtem ko se pripravljajo temelji za sodobne popolnoma avtomatizirane podatkovne centre.
Preberite več o izdelkih >
Oglejte si pregledno animacijo >

Odzivno delovanje, izjemna energetska učinkovitost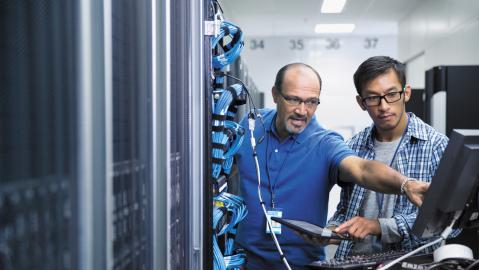 Najnovejši člani Intel® Xeon® procesorske E5 družine zagotavljajo najboljšo kombinacijo zmogljivosti, vgrajenih zmogljivosti in stroškovne učinkovitosti za reševanje tehničnih računalniških izzivov, omogočajo uporabo v oblaku, pospešujejo delovanje procesorja ob koničnih obremenitvah, skrbijo za dostavo inteligentnega shranjevanja.

Oglejte si video predstavitev o zmogljivosti >
Oglejte si video predstavitev >

Poenostavite vašo pot do zasebnega podatkovnega oblaka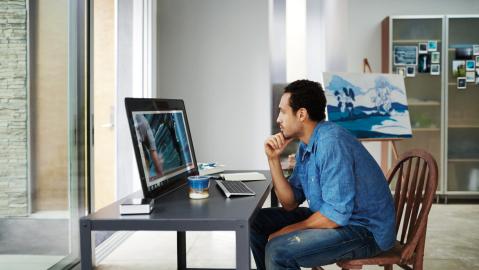 Vgrajena virtualizacija prinaša hitrejše delovanje pri ključnih procesih za virtualizacijo in izboljšuje kakovost in nadzor storitev.

Temelj za zaupanje in varnost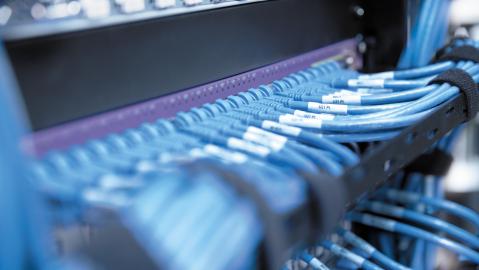 Izboljšajte svoje sposobnosti za zaščito vaših podatkov in infrastrukture z osnovnimi varnostnimi zmogljivostmi strojne opreme.